What You'll Find in A 55+ North Carolina Community
North Carolina has been called, "The California of the East Coast." And with good reason. We are lucky enough to have every landscape desirable. Of course if you're into deserts, we can't help you there. However, we do have rolling mountains where the fall breeze is crisp enough to warrant hot cocoa daily. Even if you have to go for the sugar free. Moreover, a day's drive away will get you to the beach where you can relax and enjoy the crowd. If you're more of solitary individual the private beaches are numerous and lovely to behold. All in one state! That's not to mention the near endless amount of mom and pop stores tucked away in every town with meals to die for and company worth keeping. It's all a part of the package, and that package costs a fraction of the amount you'd be paying in states of higher notoriety. In today's economy Florida's costs are becoming steep for most, even for those of us who only wish to live out our final days in peace and comfort. In North Carolina, you get what you pay for and then some. That's just how we do it down here in the south. Our hospitality knows no bounds, so if you're looking for a state with great 55+ Communities, look no further. But, where are the best places to retire in NC itself?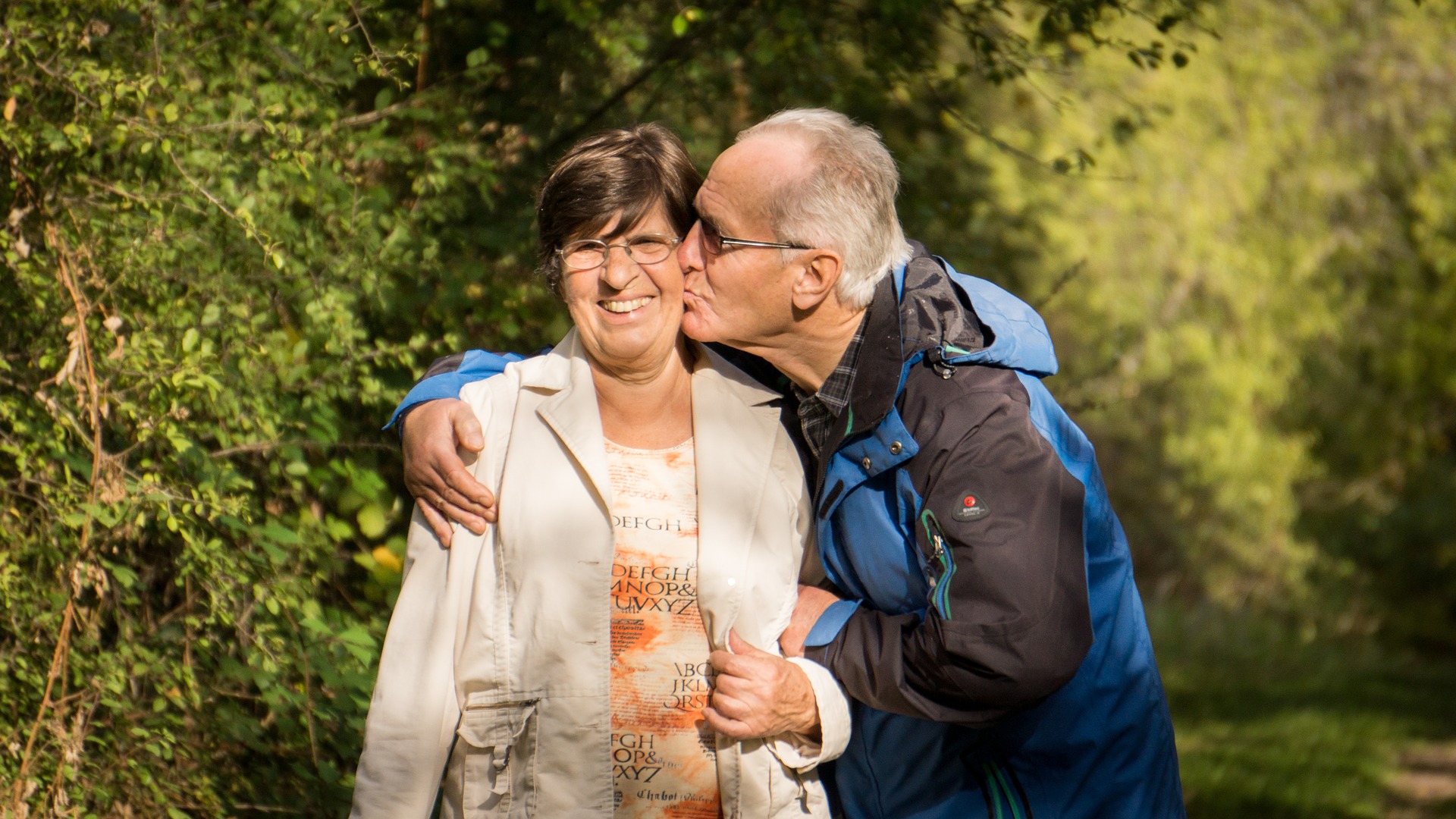 Benefits of living in an Active Adult 55+ Community
If you're unsure on whether or not you actually want to live in an Active Adult 55+ Community, there are major benefits to consider. The top three reasons are Healthcare, ease of living, and social involvement. In the later years of life, we lose contact with many important people in our lives. That doesn't mean that aging adults are meant to go it alone. Many often do, though. This leads to health complications, early death, and general unhappiness. Retirement communities are exactly that, a place where everyone is retired and is participating in a community. There are plenty of activities at every retirement community worth living in, and these can foster friendships to greatly enhance the later years in someone's life. The staff also make's sure all health requirements are attended to as well, leaving only one's personal responsibilities on the day to day to-do list. It's worth mentioning, that to do list is now very open and subject to change. Taking care of your own home can be a full-time job for most, especially if the home is older. When living in a retirement community, that's not your job anymore. You can kick back, relax, and play pinochle into your shoes fall off if that's your cup of tea.

 Where Are The Best Places to Retire in NC?
In North Carolina it's not really about where the retirement communities are, it's about where you want to live. If you're inclined to live the mountain lifestyle, the two main communities worth looking at are in Asheville and Brevard. The cold is hard on the joints in the mountains, but if you don't mind or consider yourself keen to the elements these communities are a wonderful choice. Asheville is a well known city in N.C., mostly due to it's colorful lifestyle and plethora of creative communities. If you're into visual art, craft beer, and music then Asheville is hard to beat. Asheville also boasts a climate that never gets too hot, but never really too cold either. The summers are shorts and shirts, and the winters are pants and coats. The surrounding areas leave a little to be desired, however. As Asheville is as resourceful as it is remote. If peace and quiet is your fancy, you can't find a better symbiosis of city living and mountain dwelling in the Carolinas (possibly even the United States). Brevard is nearby Asheville, and has a similar vibe and living standard. It's a little less city, a little more mountain, so there's always a choice if you lean to one or the other.
It's important to note that there are dozens more retirement communities in N.C., so don't think there's only four to choose from. The foothills and closer to the shore are in no shortage of excellent places to live. These are just the exceptional locations that showcase some of the best of what North Carolina has to offer.
If you're looking to live near the ocean, you've got two excellent choices. New Bern boasts an incredible amount of history and charm, as most of our ocean side locations in North Carolina do. The port cities have turned into havens for those of us on the later side of life, looking for a bowl of clam chowder or a cup of coffee by the sea. There's still plenty to do in these locations, with museums, historic districts, and colonial artifacts around every corner. The second place we'd like you to take a look at is of course, Pine Forest Plantation. Brunswick County is one of the best locations period in NC. The sister town of Southport is just east, and has another selection of great locations and spots to explore if you've had your fill of Oak Island (which would take an exceptionally long amount of time). If you're wondering what there is to do in the area our website is filled with reasons as to why Pine Forest is the next best place to retire in NC. It's top of the line in it's health care, options, and accessibility at every level. If you're looking for somewhere to age in place, or to just spend some of your easier days then Pine Forest is the place to be. We're also announcing our new selection of Residential Single Family Homes!

Residential Single Family Homes
At Pine Forest Plantation, we're dedicated to offering unique home packages with active, affordable, and luxurious coastal living today, with access to premium senior care and health assistance as you or your loved ones need it throughout any stage of life. Our mission is to bring Peace of Mind to you and your family with the highest of standards for quality of life, and the assurance of quality care. As we finalize our housing packages, please inquire below with your housing preferences so we can tailor information to your specific needs and desires. We will then contact you once our home options are available with complete details. We're here, we're listening…feel free to leave us feedback for the future of our Residential Single Family Homes.
The construction on our homes will begin first quarter of next year, January. The ground tours will be available 20-22nd of October, and you can RSVP here. Also, look for our ad in the Brunswick Parade of Homes magazine. This will be the first time we've announced the homes and their availability, and we've already received quite a bit of interest. If you're considering it, we highly recommend placing an RSVP for the dates of October 20th-22nd, and the 27th-29th. The tours will be 12 o'clock noon to 5 p.m. each day, and more information on the specifics of the homes will be available then.