Fishing the North Carolina Coast
The North Carolina Coast is perfect for all types of fishing.
Fishing on the coast is popular for the tourists as well as the locals. Whether you enjoy fishing from the surf or pier, or even taking a charter out to sea, you will find it on the North Carolina Coast.
---

Oak Island
If you're interested in fishing in the lovely Oak Island area, then the Ocean Crest pier is the ideal spot for you. A majority of the area fisherman recommend it as a place to fish casually, as well as going for the big catch you've been hoping for. This pier is 893 ft. long and not only is the most popular fishing pier in Oak Island, it is the most popular fishing pier in North Carolina. This vote was held by Fisherman's Post due to the diligent fisherman service the pier provides. For example, the onsite weather service has information available online at all times for the weather conditions at the pier, which ensures you are fully capable of planning your perfect day with no surprises.
---
Southport
Southport Beach is 15 minutes away from Pine Forest Plantation, and has excellent draw for fisherman as well. It pulls fisherman from all over the eastern part of the country due to its excellent number of fishing charters and boats. You'll find flounder, drum, blue fish and plenty more. The guides in Southport are also some of the best this side of the country. If you're more into boat fishing, plan a day in Southport where you can get whatever supplies you need at the local outfitters, chart a trip with an expert fishing guide, and catch fish like a pro all in a day's time (and a 15 minute drive).
---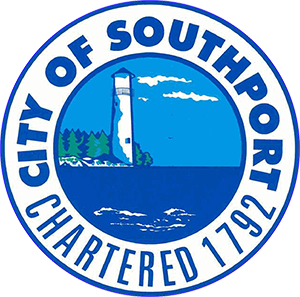 ---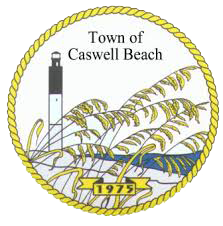 ---
Caswell
Caswell beach has a fishing setup similar to Brunswick, and due to the proximity, a lot of the charters and guides work out of both beaches. There is an abundance of smaller fishing holes in the area, and even more adventurous fishing activities like the Blackbeard Scuba expedition. The instructors at Blackbeard Scuba can provide spearfishing excursions—from relaxed outings to more exciting and adventurous days filled with new and fulfilling experiences.