Pine Forest Lifestyle ~ Coastal Living in NC
---
Pine Forest of Oak Island will create an active adult work and play lifestyle, facilitating a sense of community with safe havens for recreation, inter-community pedestrian walks and trails, and social activity centers. Environmental sensitivity and wealth of natural resources and integrated publicly accessible Town Center amenities will benefit both our residents and local population alike. Each District within Pine Forest will be both individually unique and integrated by architecture and landscape design with the other Districts and the coastal beauty of the area.
---
Fitness & Health
Keep fit, join a spin class, or host your own Zumba classes with your friends in our fitness center. With both indoor and outdoor activities to be made available to our residents, no one will go without access to enjoyable fitness activities at any level. Connect with a personal trainer or enjoy your own pace with a cardio workout or weight training for muscle health.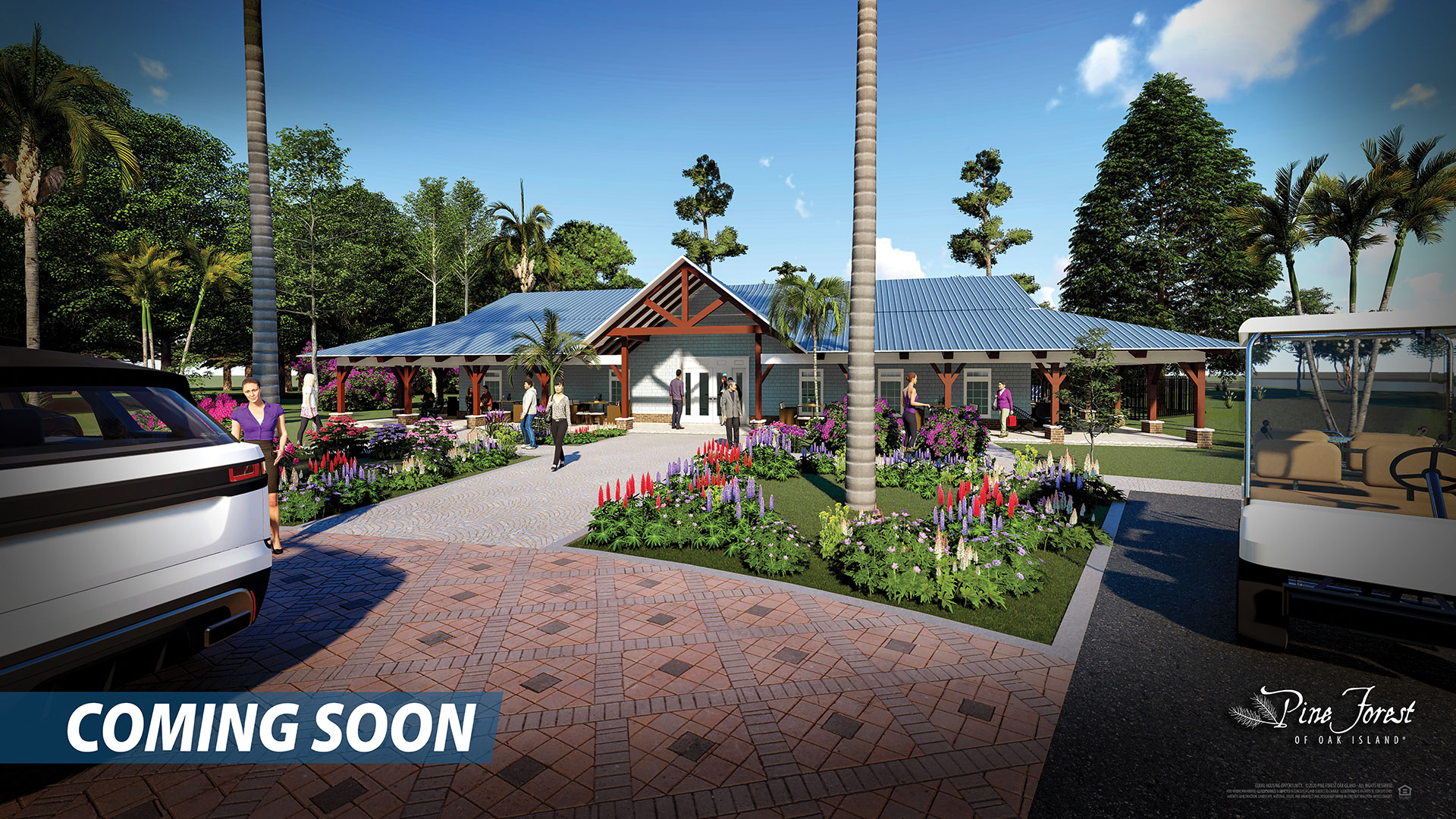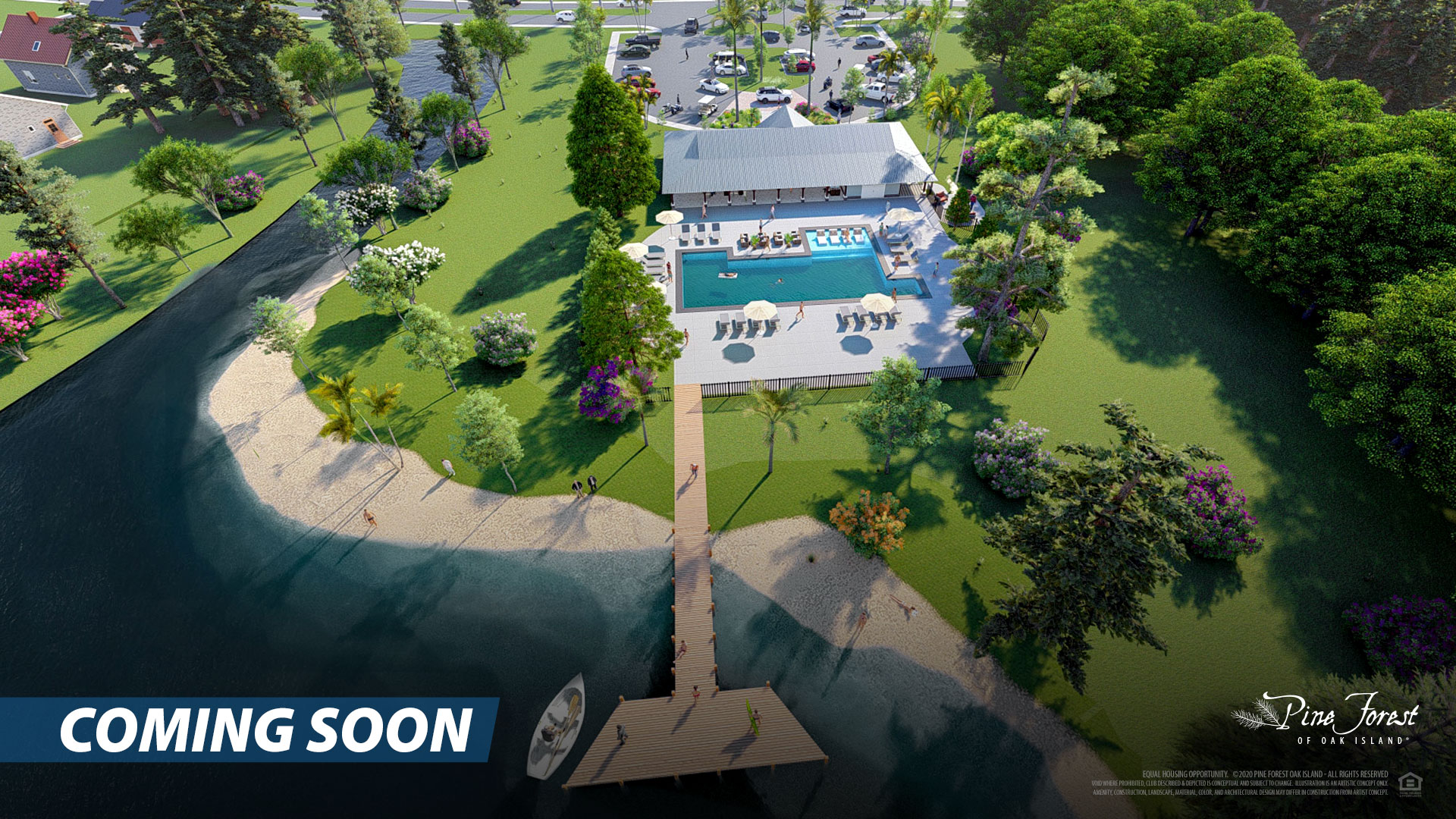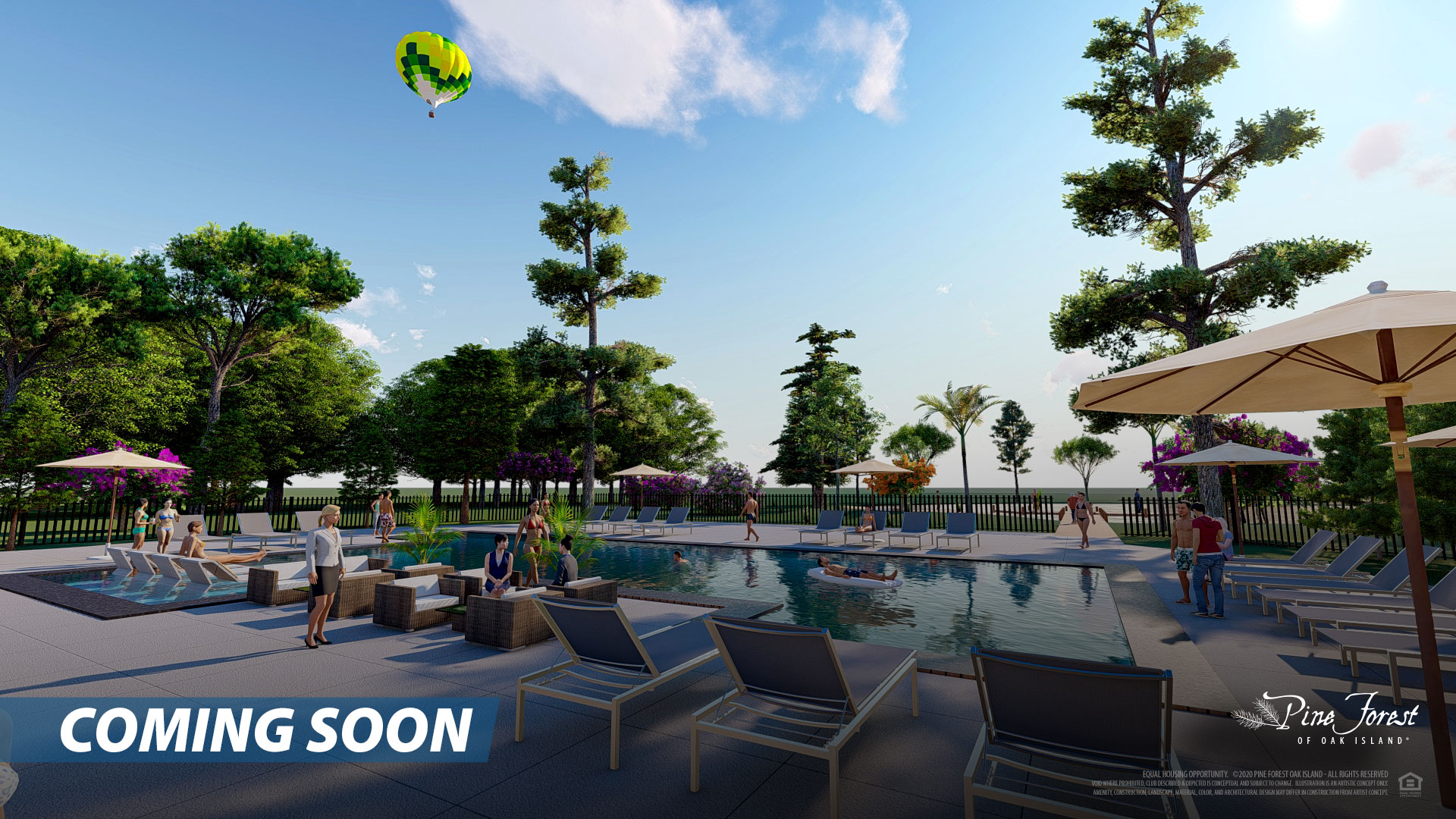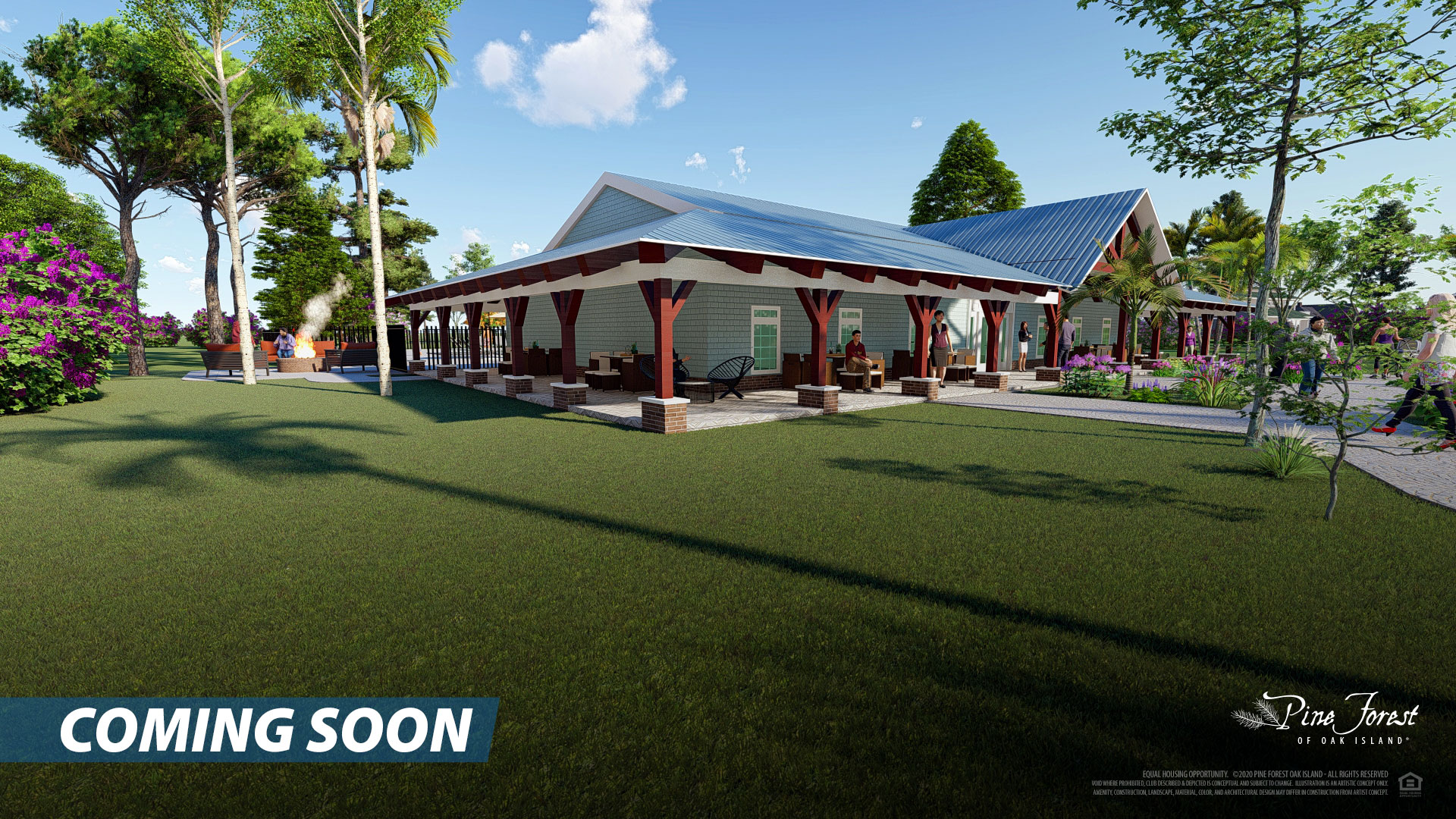 ---
Amenity Center & Clubhouse
The amenity center will be a central hub of activity for Pine Forest residents. Here guests will find social club gathering spaces, event and activity information, and special events, with food and drink available to enjoy on-site. The community aquatics center with a luxurious pool, hot tubs, and outdoor gathering places will make for an enjoyable day or afternoon anytime.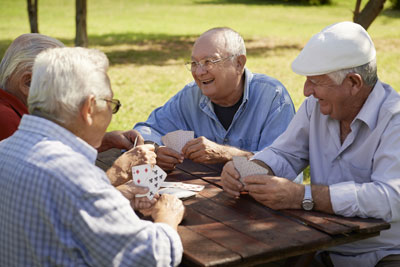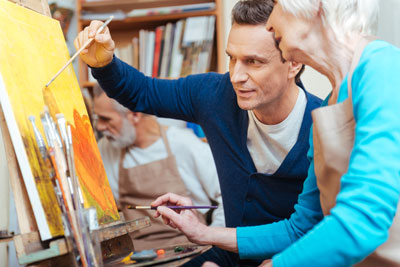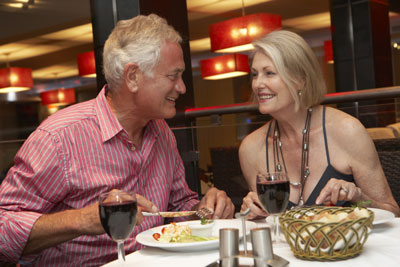 Gather with friends. Pursue your creative passions. Luxuriate in the amenities.
Parks & Natural Trails
---
A connected and accessible community is an important goal in our design. All sections of the community are to be reachable with or without a car. Our trail system will include populated neighborhood stretches, connection to our many amenities, the town center, medical campus, parks, lakes, and many natural conservation areas.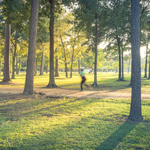 ---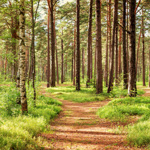 ---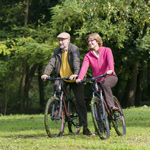 ---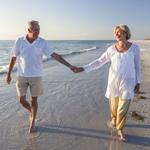 ---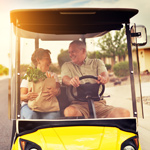 ---