The Medical Campus
---
Our dedication to health and wellbeing of our residents and the local community at large is exemplified in the planned Pine Forest Medical Campus. This vision of local care, quality service, and convenient access to medical services and practitioners fully integrates health, wellness and nutrition on-site. The campus will span over 11 acres with 100,000 sq ft of Medical Office Space at full capacity. Medical professionals and services are expected to include: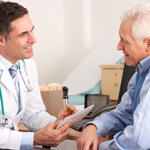 ---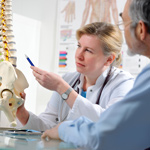 ---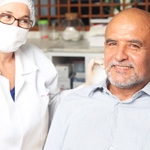 ---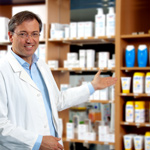 ---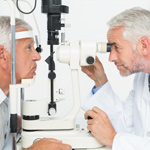 ---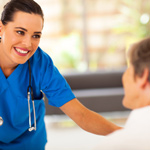 Services in planning and consideration for the medical campus include, but are not limited to:
---
Primary Care
General Practice, Family, and Internal Medicine 
Chiropractor
Diagnosis and Treatment of the Joints
Cardiology
Heart Health
Orthopedics / Podiatry
Musculoskeletal System, Foot, and Ankle Health
Radiology
Imaging, X-rays, and Scans
Dermatology
Nails, Hair, and Skin Health
Optometry
Vision and Eye Health
Dentistry
Dental Care and Oral Health
Physical Therapy
Treatment of Injury or Disease by Physical Methods & Message
Gastroenterology
Gastrointestinal Tract, Stomach, Colon, and Liver Health
Urology / Gynecology
Male and Female Urinary Tract and Reproductive Organ Health
Nutritionist & Dietitian
Proper Diet and Weight Management
Oncology
Cancer Prevention, Treatment, and Diagnosis
Rheumatology
Allergies and Autoimmune System Health
Pharmacy
Prescription, Medication, and Pharmaceutical Supply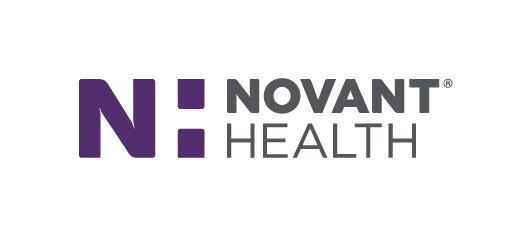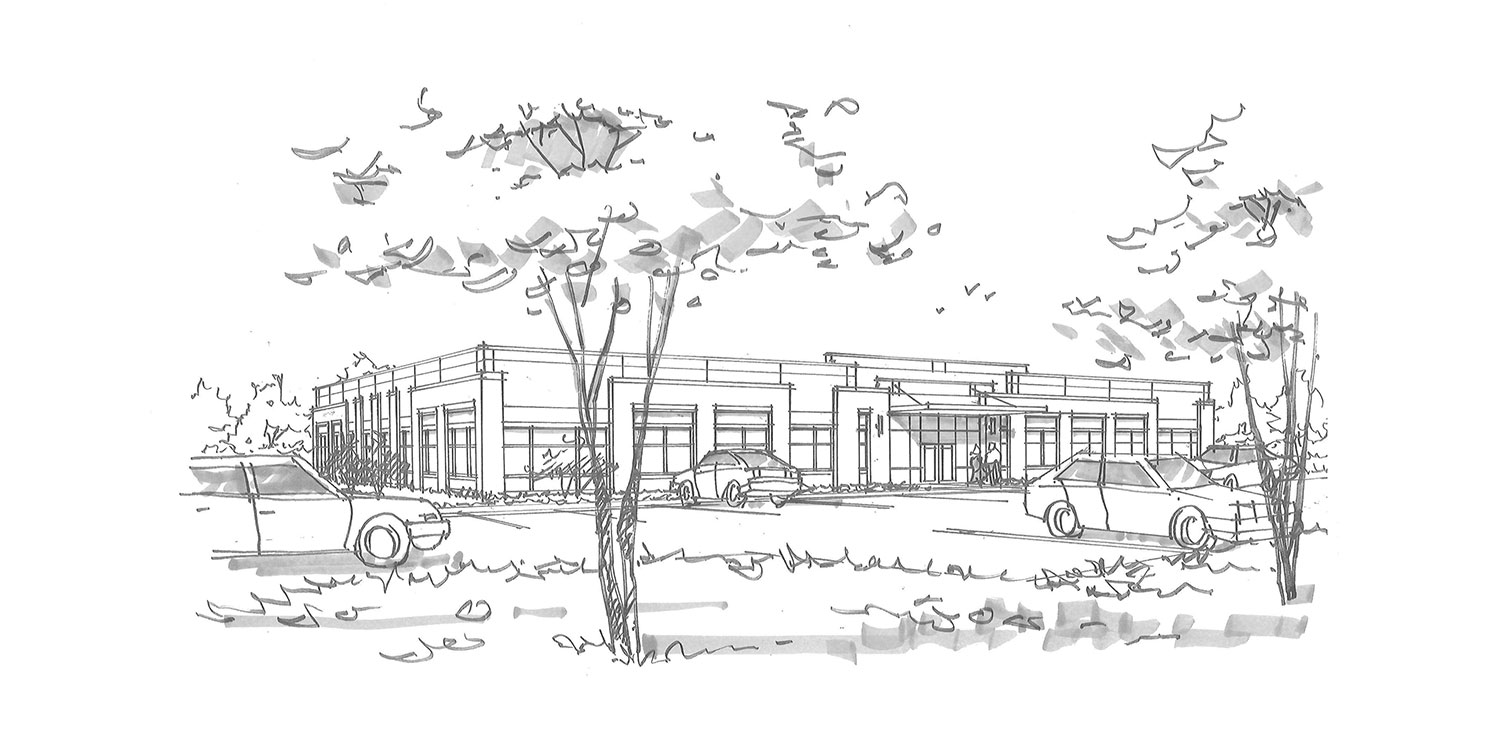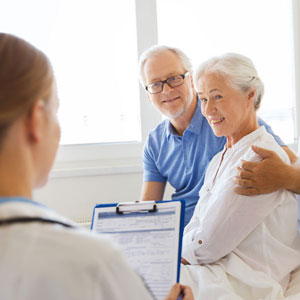 Novant Healthcare
---
Novant Health is a not-for-profit integrated system of 15* medical centers and 1,514 physicians in 529 locations, as well as numerous outpatient surgery centers, medical plazas, rehabilitation programs, diagnostic imaging centers and community health outreach programs. Novant Health's over 25,000 team members and physician partners care for patients and communities in North Carolina, Virginia, South Carolina and Georgia.
---
Novant Health Family Medicine Pine Forest
---
At Novant Health Family Medicine Pine Forest, lab services, ultrasound tests and X-ray services are available on site, bringing more of the services you need to one location.
Osteopathic care is available, for a holistic approach to maintaining good health. Osteopathic medicine supports the body's ability to heal itself, using natural and low-impact treatments whenever possible. Rather than treating specific symptoms, doctors of osteopathic medicine help you keep all of your systems in harmony.
Our doctors are certified by the National Committee for Quality Assurance, a private, not-for-profit organization that assesses and works to improve healthcare. Most importantly, our healthcare professionals understand the importance of getting to know you as a person and caring for you the same way — as an individual.
Formerly known as Novant Health Oceanside Family Medicine Southport, our clinic now operates in modern offices within the Pine Forest Plantation community, off Southport-Supply Road in Brunswick County, North Carolina. The location is convenient to Southport, Oak Island, Saint James, Bolivia, Caswell Beach and Boiling Spring Lakes.
Services
Our providers offer advanced healthcare services for all ages. Natural and holistic remedies also are offered whenever possible. Our services include:
Well-child care

Sick-child care

Immunizations

Adolescent, adult and senior care

Preventive healthcare

School, sports and employment physicals

Routine gynecological care, including pap smears and post-menopausal care

Same-day sick appointments

Management of acute and chronic illness
---

Scheck, John Robert, MD
Affiliated with Novant Health
Family Medicine
Novant Health Family Medicine Pine Forest
(910) 454-4032
---

Clagg, Sarah E., FNP
Affiliated with Novant Health
Family Medicine
Novant Health Family Medicine Pine Forest
(910) 454-4032
---

Tighe, Ryan C., DO

Affiliated with Novant Health
Family Medicine
Novant Health Family Medicine Pine Forest
(910) 454-4032
---

Johnson, J. Pilar, MD
Affiliated with Novant Health
Family Medicine
Novant Health Family Medicine Pine Forest
(910) 454-4032
---
Hours
Monday to Friday
7 a.m. to 6 p.m.
---
Brunswick Medical Center
---
Located on Highway 17 in the heart of Brunswick County, Novant Health Brunswick Medical Center opened its doors to the community in July 2011.  The hospital features include:
74 all-private patient rooms as well as five operating rooms.
A staff of nearly 200 physicians and specialists, 450 employees and 150 volunteers.
Comprehensive range of services include a 24-hour emergency department, maternity center, surgical services, intensive and progressive care units, and imaging and laboratory services, as well as physical therapy, speech therapy, cardiac rehabilitation and pulmonary rehabilitation.
Special amenities include all-private rooms, a daybed in every room, dining-on-call room service, wireless Internet throughout the facility, extended visiting hours and a business center with Internet, phone and fax capabilities.
This facility is nationally accredited by The Joint Commission, which is the gold standard in healthcare accreditation.  The Center also voluntarily participates in several national programs measuring the quality and value of care.
Affinity Living Group

Senior Living & Progressive Care
---
Affinity Living Group is the tenth largest provider of assisted living in the United States, the seventh largest provider of Alzheimer's and memory care, and the largest senior housing provider in the southeastern US. Affinity is headquartered in Hickory, North Carolina, with communities in nine states. In 2017, Affinity will celebrate a special milestone when a 100th community will open its doors.  Presently the group operates over 6,700 beds.
3 Levels of care provided by Affinity Living Group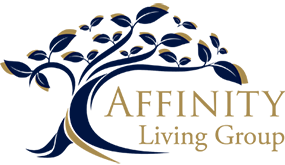 INDEPENDENT LIVING
---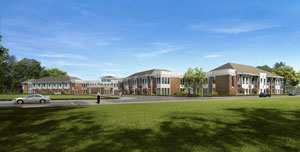 Affinity Living Group Concept Rendering
Active living with service, meals, and care as needed. Also known as Senior Retirement Housing, INDEPENDENT LIVING at Affinity offers individual, fully functional apartments in a community setting where meals may be shared and other social activities provided.
Independent Living can make a huge difference to you or your loved one, including:
Housing and care support
Person-centered services in a community setting with similar individuals
More choice and control for residents
New opportunities to play an active, full part in family, community, and civic life.
Affinity's independent living offers independence and privacy when you want it, and care services as you need it. Know your loved ones will always have access to the care they need. Whenever necessary, more advanced care is available with on campus Assisted and Memory Care. This means at any stage in life your family is close—without the need to travel out of the area for the services your family deserves.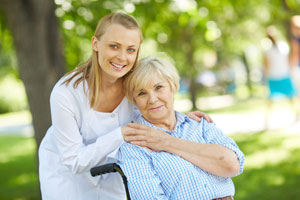 Health Care Customized For Your Family
Short-Term Stay Program
The Short-Term Stay program is a great way to sample life in one of Affinity's communities, or as a transition from home to assisted living. It is also a good option if caregivers are in need of respite. Each Short-Term Stay guest receives the same 24-hour personalized care and services as our long-term residents, along with full amenities.
ASSISTED LIVING
---
Assisted living communities are home for you or your loved one. Our staff is dedicated to providing a safe, warm, engaging environment where every resident can live fully and comfortably – with health and personal care tailored to their unique needs. It's all part of our mission to help every resident live their "best life."
Services
Semi-private or private room accommodations
Furnished or unfurnished, as desired
On-site Beauty Salon & Barber Shop
Cable TV available in all rooms
Housekeeping & linen services, including daily bed-making and trash removal
Individual climate controls in each room
Private baths in each room with step-in showers
Private Spa
Complete dining program (3 meals & snacks daily)
Special diets accommodated as needed/required
Transportation provided
Building and grounds maintenance included
Full-service housekeeping
On-call physician services
Comprehensive activities and social program
And much, much more!
Assisted Living and Memory Care residents receive individualized care and access to all of the community's general services and amenities, including:
24/7 onsite staff
Choice of companion or private room, furnished or unfurnished
Assistance with daily activities depending on need, including medication management, bathing, dressing, grooming, and related personal care
Electronic call system in all rooms/living units
Housekeeping and linen services, including daily bed-making and trash removal
A complete dining program, including three registered dietitian-approved meals and daily snacks, tailored to special dietary needs
Scheduled activities including wellness events, social gatherings, outings, and more
Access to living spaces, such as lounges, private dining, and activities areas
Landscaped grounds with outdoor seating
Beauty/Barber Shop
And much more!
Memory Care
---
NorthStar Memory Care™ Program
Affinity Living Group created the pioneering NorthStar Memory Care™ Program, designed to help those with Alzheimer's disease, related dementia, or other cognitive deficits achieve their "best life." By creating a therapeutic, engaging, and safe environment, the program focuses on identifying skills retained (versus lost), with the goals of maximizing dignity, individuality, and function.
Program elements may include:
Certified Alzheimer's Practitioner Training
NorthStar staff receive training to help them understand residents and assist them in achieving meaningful days. Training topics including validation therapy, reminiscence/personal history, therapeutic touch, managing difficult behaviors, and life enrichment activities, among others.
Wayfinding Design
Utilizing "directional design," NorthStar hallways may include a circular route and/or "neighborhoods" with color-coded doorways and themes that divide the residence into smaller, recognizable sections. Personalized memory boxes at living unit entrances help identify individual rooms. Wayfinding design can help to both enhance resident self-confidence and dignity, as well as minimize mistaken entry into the rooms of others.
Engagement
In addition to scheduled activities, NorthStar residents have the opportunity to self-engage in "Life Skills" stations focused on activities recognizable and important to them. Whether a "nursery," "office," or artwork designed to trigger past memories, residents can find activities of interest throughout their day.
Redware™ Dining
Individuals afflicted with Alzheimer's disease can experience eating difficulty due to an inability to distinguish contrast between colors, including light colored food on light colored plates. Because the human eye has more receptors for "red" than any other color, utilizing red tableware has been shown to increase food intake by up to 24% and liquid intake by up to 84% in individuals suffering from this visual deficit. NorthStar staff are trained to help identify residents who may benefit from use of this tableware.
Safety Features
Up to 60% of those with Alzheimer's will wander, often exhibiting "exit seeking" behavior. NorthStar Memory Care residences include secured entrances and courtyards, in addition to subtler features to help keep our residents safe and secure.